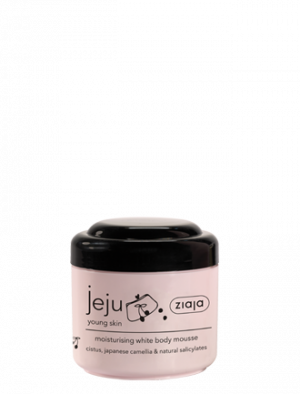 product Type
lotions,
mousses


moisturising white body mousse
Delicate body cream in the form of mousse. Light, fluffy texture ensures pleasant application and a feeling of satin smoothness. Quickly absorbed into the skin. Has a sweet and refreshing fragrance. Moisturises the epidermis. Smooths and softens and delicatly perfumes the skin.
How to use
Massage the mousse into the skin and leave until fully absorbed.



product Type
lotions,
mousses